Food Banks Need Help: Donate To One Near You

The economic recession has caused the loss of nearly 2 million jobs over the last several months. This means that many families across the country no longer have enough money to pay for their homes, medical costs, or their food.

Feeding America is the nation's largest hunger-relief charity. They operate a network of 206 food banks. These food banks are very important in providing hunger relief for those who need it. They supply local soup kitchens and various programs that feed undernourished kids.

The food banks cannot keep up with increasing need as job losses get worse in every part of the country. You can help by donating to the food bank closest to you. When you contact the food bank they will tell you how you can help them serve the local community.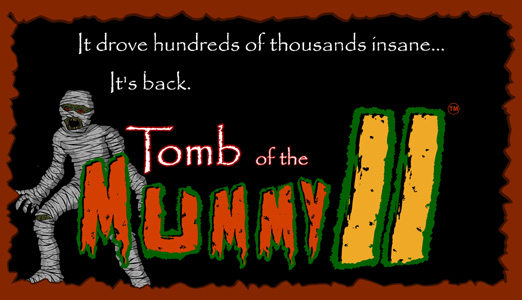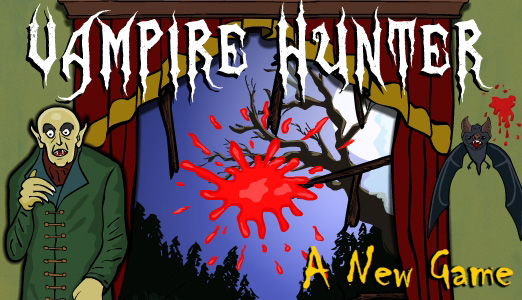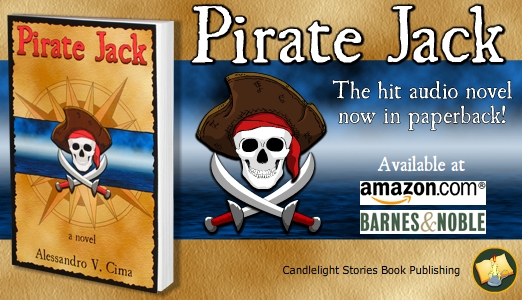 The Blog
This is our blog area. Check here often for new posts about interesting and fantastic things around the web. You can subscribe to an RSS feed of our blog right here:
An error occured while trying to load the blog posts. Please try again shortly.
We offer books and many free stories, movies, games, contests, and activities. There's always something fun and educational available on this site. Check back often for new things!
Scroll down the page for our latest offerings. There's also a blog area that offers news, reviews, and opinion on great web sites, stories, books, movies, games, writers, illustrators and anything else interesting and excellent.